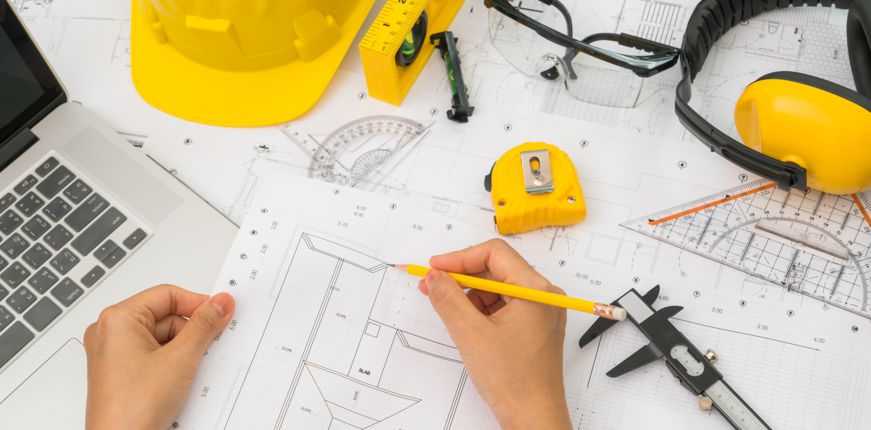 Health & Safety Management Systems (OSH)
The risks for occupational accidents and diseases at work must be managed by the employers and workers who are facing with them. To ensure effective action, it is essential to establish occupational safety and health (OSH) management system at all workplaces for continual improvement of working environment and preventive measures. OSH management systems are generally planed, implemented and maintained according to reference documents like standards or guides.
OHSAS 18001 is currently one of the most used reference documents. It has the advantage of being easy to integrate with the ISO 9000 and ISO 14000 series for quality and environment management systems, respectively.