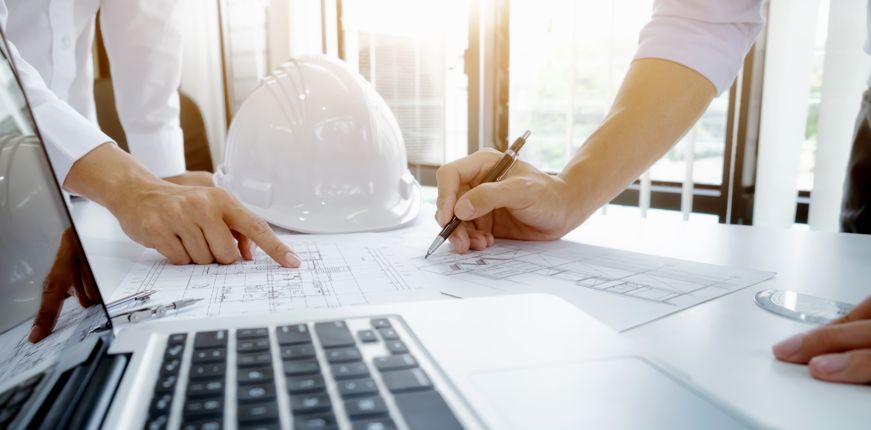 Other Studies
The

ATEX directive

describes what equipment and work environment is allowed in an environment with an explosive atmosphere. ATEX derives its name from the French title of the 94/9/EC directive:

Appareils destinés à être utilisés en

AT

mosphères

EX

plosibles

.

The

Seveso Directive

aims at the prevention of major accidents involving dangerous substances. However, as accidents may nevertheless occur, it also aims at limiting the consequences of such accidents not only for human health but also for the environment.

A hazard and operability (HAZOP)

study is a design review technique used for hazard identification, and for the identification of design deficiencies which may give rise to operability problems.  HAZOP is most commonly applied to systems which transfer or process hazardous substances or activities where the operations involved can be hazardous and the consequences of failure to control hazards may be significant in terms of damage to life, the environment or property.

The

Hazard Identification (HAZID)

study is a technique for early identification of hazards and threats and can be applied at the conceptual or detailed design stage. Early identification and assessment of hazards provides essential input to project development decisions at a time when a change of design has a minimal cost penalty.  

Crisis management

is a situation-based management system that includes clear roles and responsibilities and process related organisational requirements company-wide. The response shall include action in the following areas: Crisis prevention, crisis assessment, crisis handling and crisis termination. The aim of crisis management is to be well prepared for crisis, ensure a rapid and adequate response to the crisis, maintaining clear lines of reporting and communication in the event of crisis and agreeing rules for crisis termination.