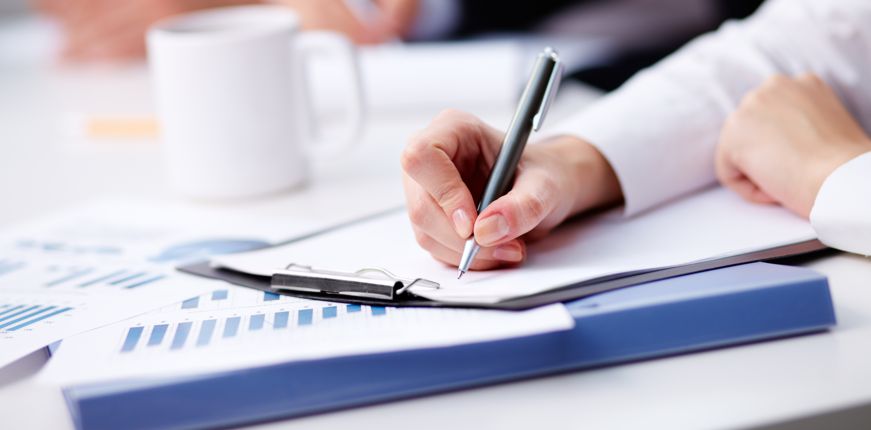 Training
An effective training program can reduce the number of injuries and deaths, property damage, legal liability, illnesses, workers' compensation claims, and missed time from work. In some cases, it is required by the legislation (e.g. machinery operators). Our company offers the following, among other, training programmes:
Risk assessment

HSE management systems

Worksite organisation

Scaffolding erection

Works in confined spaces

Training of machinery operators (mobile cranes, tower cranes, truck cranes, forklifts, diggers etc.)

Special topics / Custom needs such as work with asbestos, legionella etc.